Access your patient information when and where you like.
MyKidsChart Patient Portal is an easy way to access your child's medical records. You can even send non-urgent messages, request refills, and view upcoming appointments. Spruce Health is a HIPAA secure, free and easy, text messaging service for busy parents to use after-hours. You can even send pictures and videos!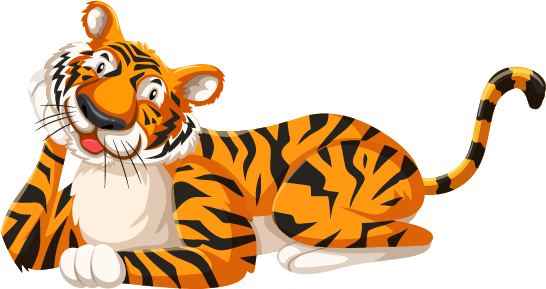 My Kid's Chart
Want to have access to your child's medical record? You can with My Kid's Chart! You can access your child's medical records on your smartphone through Tiger Pediatrics' Secure patient portal found here. You may use the portal to review a health information summary for each child including:
View upcoming appointments
Historical visits
Lab/medical test summaries
Medication list, allergy list, problem list
Immunization record
Request medication refills
Send a Non-Urgent question
Pay account balance
Spruce Care
Secure Telehealth Visits & Secure After-hours Text Messaging
When you click below, you will see the option to connect to your phone's app store and download the Spruce Care messenger app. This ensures that you will be automatically connected to our practice upon setup! Urgent free text-messaging service is available daily until 10pm. Your messages will be replied to within one hour. Non-urgent issues may be assessed a $20 fee for utilizing this service.
Bill Pay
Through our partner, Payment Pros, we provide 24/7 online e-Statement access to your account from all devices. You can view your balance or pay online (if applicable) and also view your payment history. Click below to discover the smarter way to pay online!